Skateboard Shipping Boxes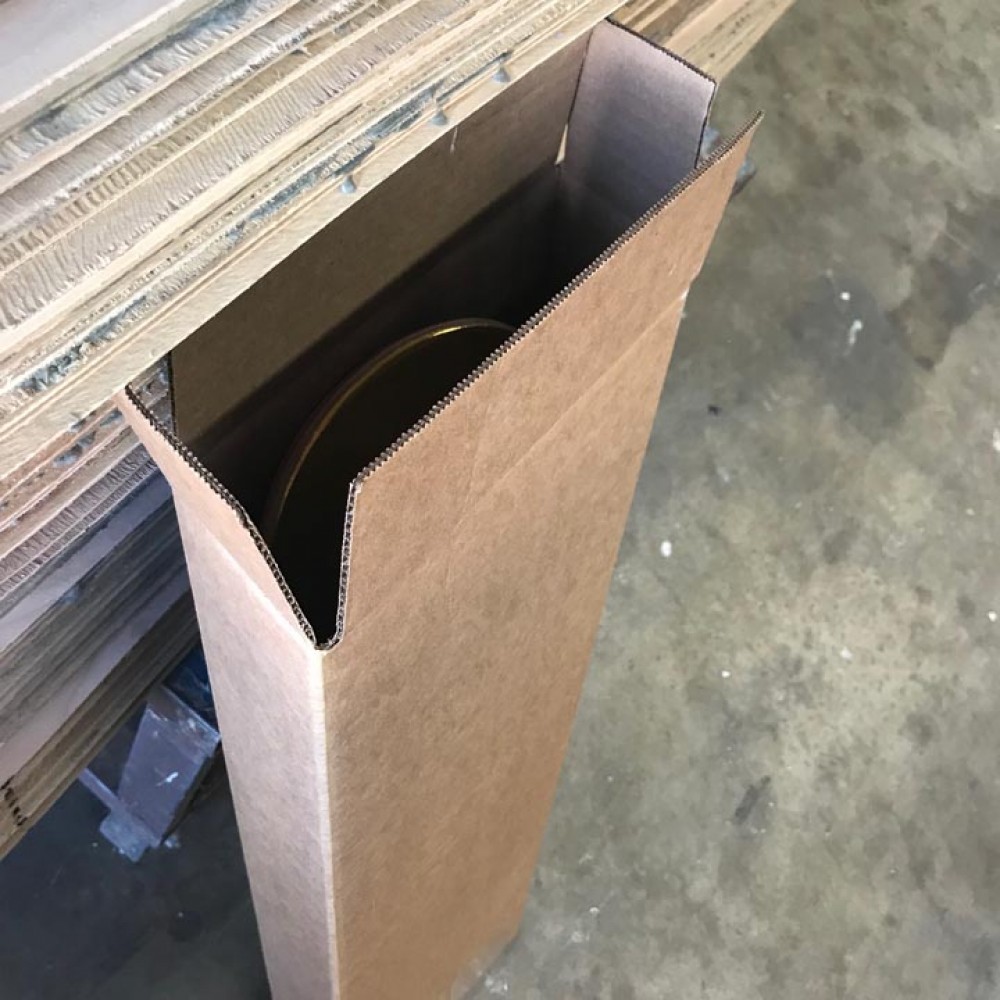 Compare 100% American / Canadian Maple To Made IN USA!
What's the difference? Learn more now.
Additional Savings
Enjoy an additional $10.00 off. Use code USA at checkout when you order $250.00 or more on custom printed decks OR get a FREE Skateboard Deck with your own graphic with coupon code FREE Deck
Skateboard boxes in bulk to save you money and time. These boxes are custom made for skateboards to protect them during transit and lowering the cost per deck to ship. With the right box dimensions of 10X3X32 it will fit 1 to 6 boards max. Helping your customers save money on shipping is extremely important. Due to the large dimensions of a skateboard shipping can be high almost double of what it cost to ship a t-shirt or small gadget. Shipping companies go by dimensions of the box until the weight of the box starts to climb. Right around 15 lbs is where it changes to shipping prices based on weight not dimensions. So save yourself some money boost your sales by lowering your shipping cost so more people will buy.