Team Pool Deck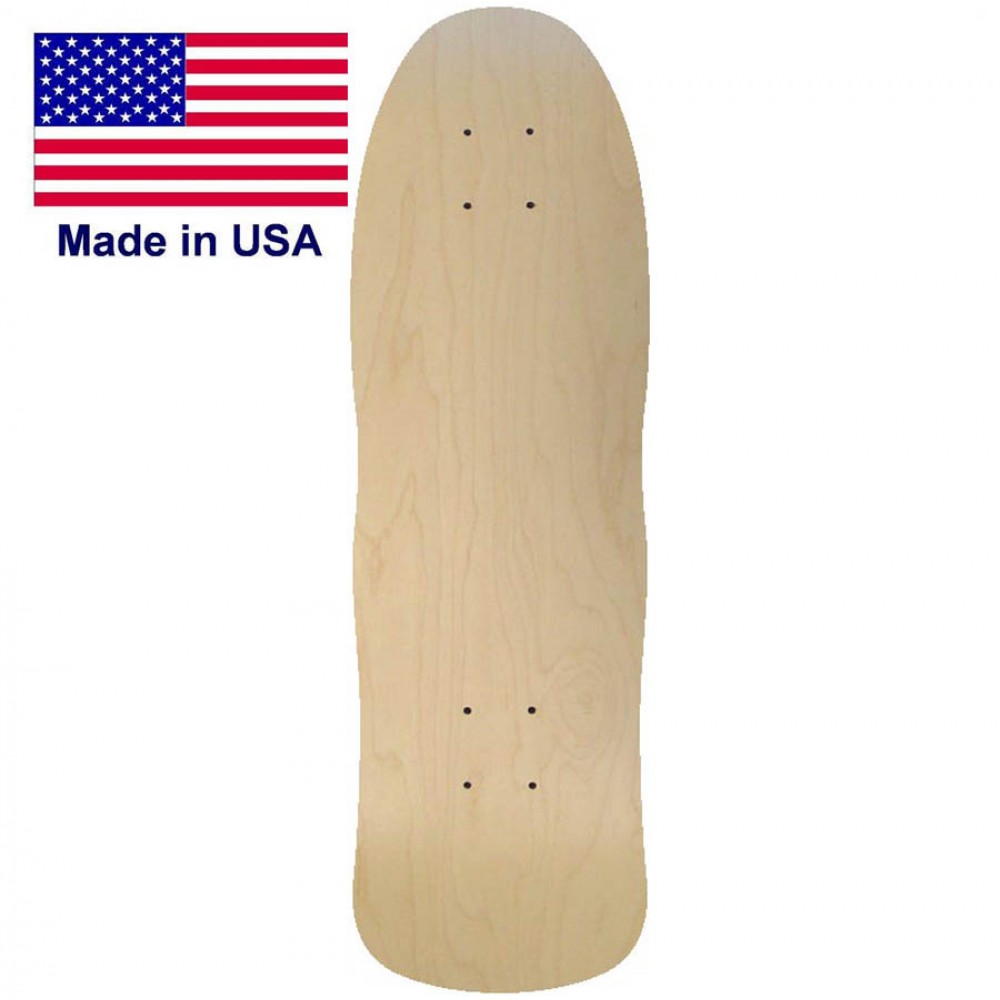 Compare 100% American / Canadian Maple To Made IN USA!
What's the difference? Learn more now.
Additional Savings
Enjoy an additional $10.00 off. Use code USA at checkout when you order $250.00 or more on custom printed decks OR get a FREE Skateboard Deck with your own graphic with coupon code FREE Deck
9.0" wide
32.5" Length
15" Wheel Base

7 ply Canadian Maple

Old School Team decks with your graphics made on this throwback shape. This board is great for carving the pools or sidewalks. Tired of having a board that every other person is riding too? Now you can make your own graphics online and have them printed just as you wan them.