Big Air Pool Deck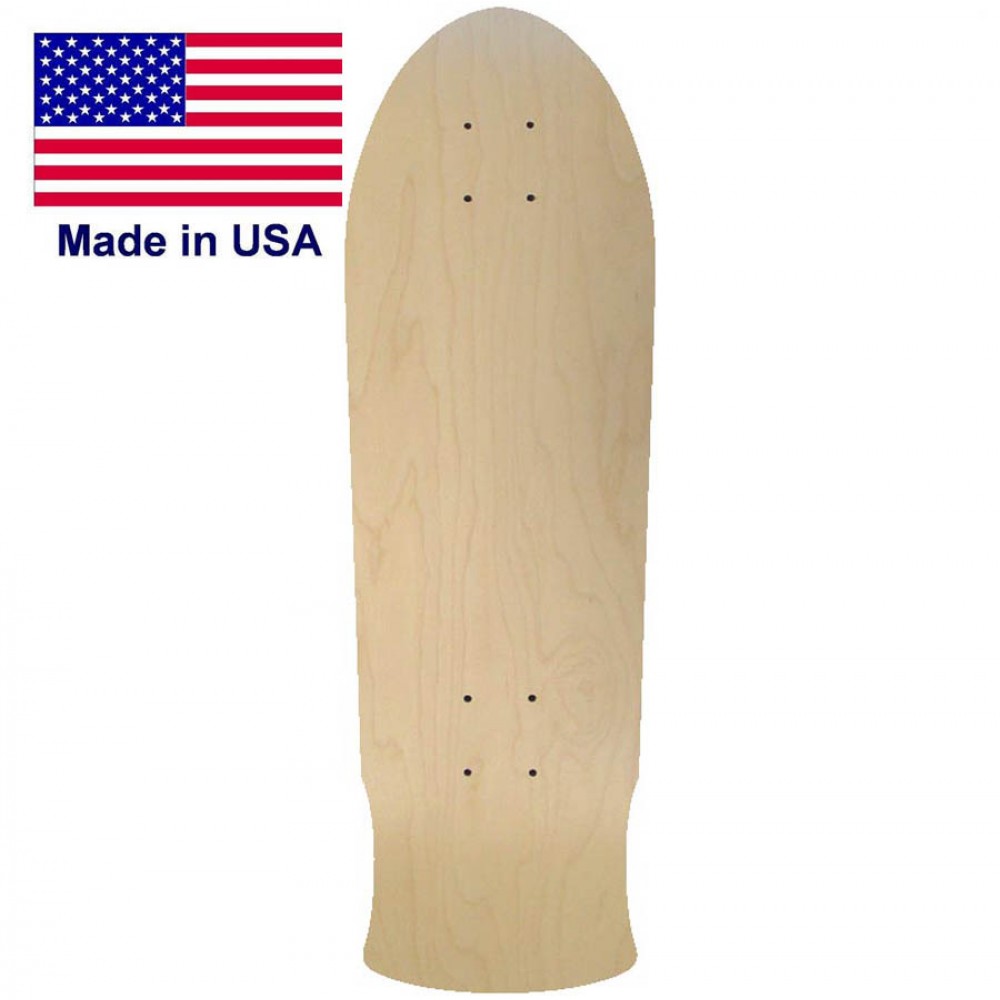 Compare 100% American / Canadian Maple To Made IN USA!
What's the difference? Learn more now.
Additional Savings
Enjoy an additional $10.00 off. Use code USA at checkout when you order $250.00 or more on custom printed decks OR get a FREE Skateboard Deck with your own graphic with coupon code FREE Deck
9.0" Wide 30.5" Long 15" Wheelbase Proudly made in The USA. 7 Ply Canadian Hard Rock Maple Construction. Top Ply Assorted Natural or Stain Colors
This one of a kind Big Air skateboard shape was made for a artist way back over 10 years ago. We have some of the best artist in the world that want their graphics on skateboards so they come to the best place on earth to get them made. Right in in USA there is still us making boards other than importing them. We give good wood!