Pool Coping Deck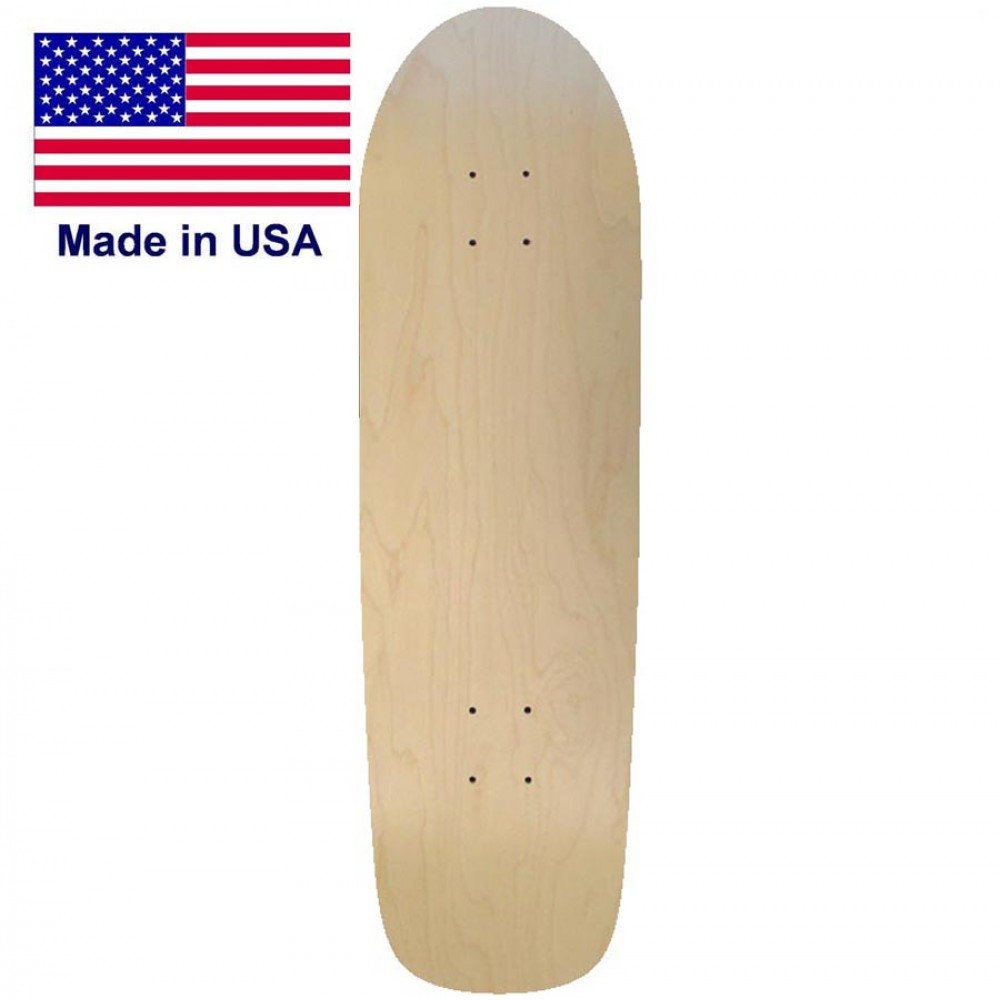 Compare 100% American / Canadian Maple To Made IN USA!
What's the difference? Learn more now.
Additional Savings
Enjoy an additional $10.00 off. Use code USA at checkout when you order $250.00 or more on custom printed decks OR get a FREE Skateboard Deck with your own graphic with coupon code FREE Deck
9.0" Wide 32" Long 15" Wheelbase 7 Ply Hard Rock Maple Made in America! Top Ply Assorted Stain or Natural
Customize your Pool Coping Old School Deck online and post it for free. Open your own shop and sell boards with your graphics to make money. This is one of our most popular Old School Skateboard Deck.