Bottle Old School Pool Deck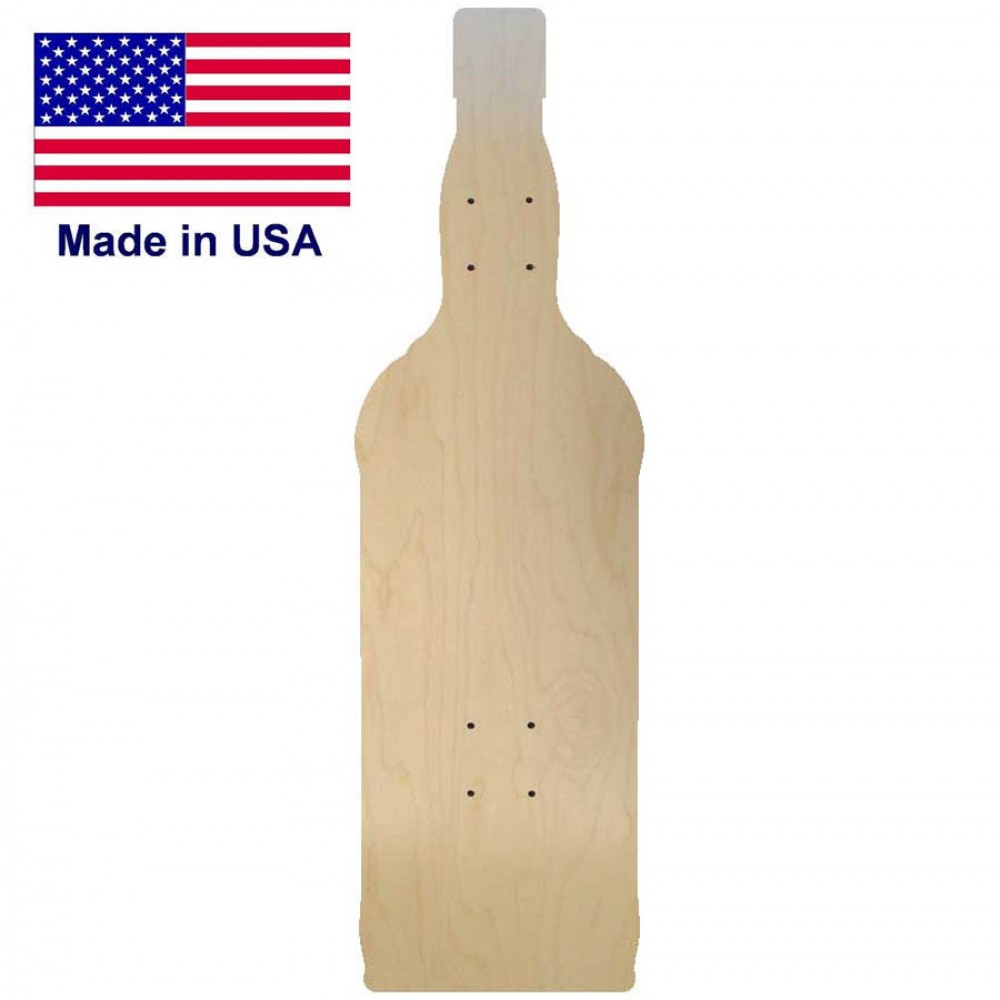 Compare 100% American / Canadian Maple To Made IN USA!
What's the difference? Learn more now.
Additional Savings
Enjoy an additional $10.00 off. Use code USA at checkout when you order $250.00 or more on custom printed decks OR get a FREE Skateboard Deck with your own graphic with coupon code FREE Deck
9x32" Bottle shape old school pool deck made for you to ride or hang on your wall
Skateboard deck shaped like a bottle. This is a first in the skateboarding industry. We like to make new shapes so if you have a idea on what you want for your next custom skateboard suggest a design that will blow away the market. Bulk prices on any of these decks we offer. Don't hesitate to call us and ask us for a volume manufacturer price list.
Use coupon code FREE Deck when you add 250.00 dollars worth of custom skateboard printing with your design to your shopping cart. Only works on sizes ranging from 7.5-8.5