Slip N Grind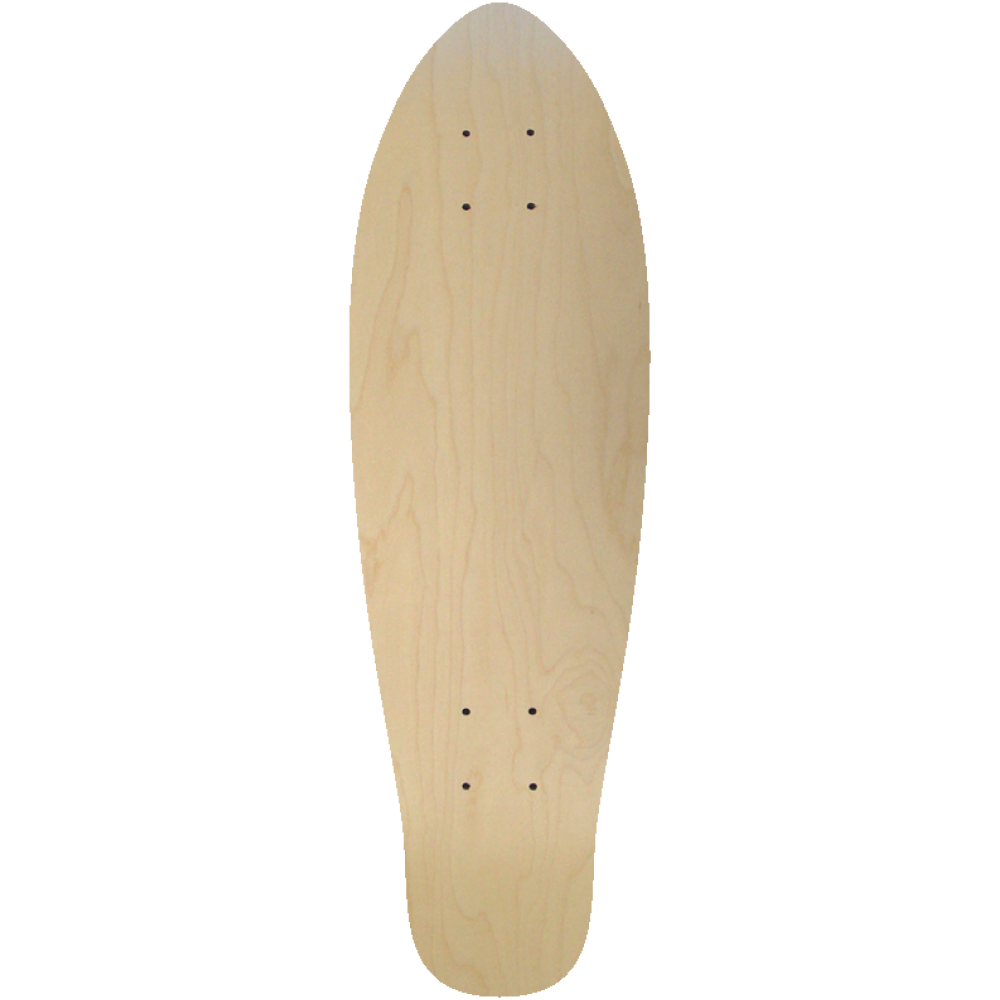 Compare 100% American / Canadian Maple To Made IN USA!
What's the difference? Learn more now.
Additional Savings
Enjoy an additional $10.00 off. Use code USA at checkout when you order $250.00 or more on custom printed decks OR get a FREE Skateboard Deck with your own graphic with coupon code FREE Deck
8.0 Inches Wide
26 inches Long
14 Inch wheel base
If you like to Slip N Grind this blank mini cruiser skateboard is perfect for you. With a small kick on the tail and shaped to just about every request we have had over the years this board is perfect for each and every person in the market.