Shorty Pintail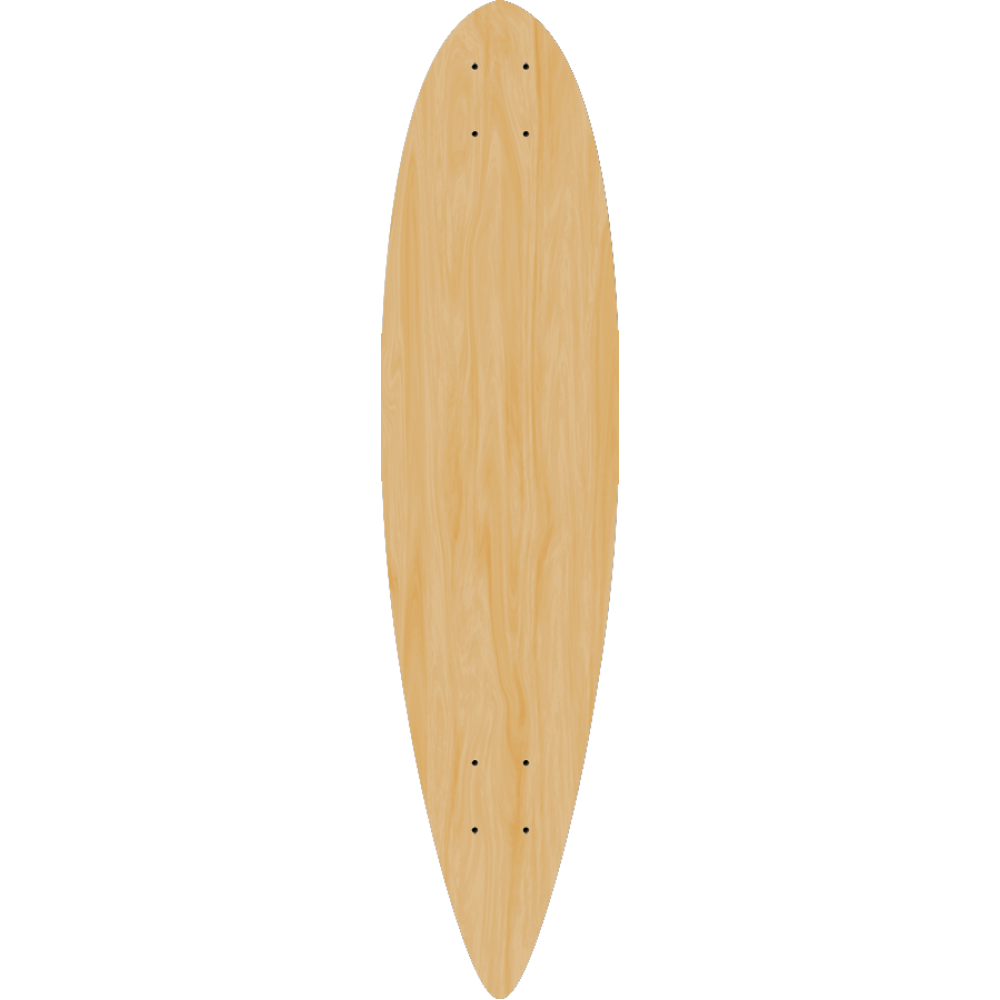 Compare 100% American / Canadian Maple To Made IN USA!
What's the difference? Learn more now.
Additional Savings
Enjoy an additional $10.00 off. Use code USA at checkout when you order $250.00 or more on custom printed decks OR get a FREE Skateboard Deck with your own graphic with coupon code FREE Deck
39" Long
9" Wide
Shorty pintail longboard is the perfect board not to long and not to short. Perfect for making your own design on a custom longboard printed with your graphics. We have more shapes and sizes apon request and can custom make a pintail length and width to your exact dimensions. With over 100 board styles to pick from and more on the way there is no other shop that can compete with us with print on demand orders or bulk wholesale orders. Feel free to send us your ideas on what you think we should add to our linup. We take suggestions and will offer the person that designs them a discount if we do decide to post it on our site for sale.
All longboards are made in our factory with all natural hard rock maple 7 ply. With the glue made for the skateboarding industry and top quality Canadain wood we can make just about any shape within our envelope of 47.5 by 10 inches. Custom concaves can be made to make some of the newest state of the art shapes known to mankind.