Phantom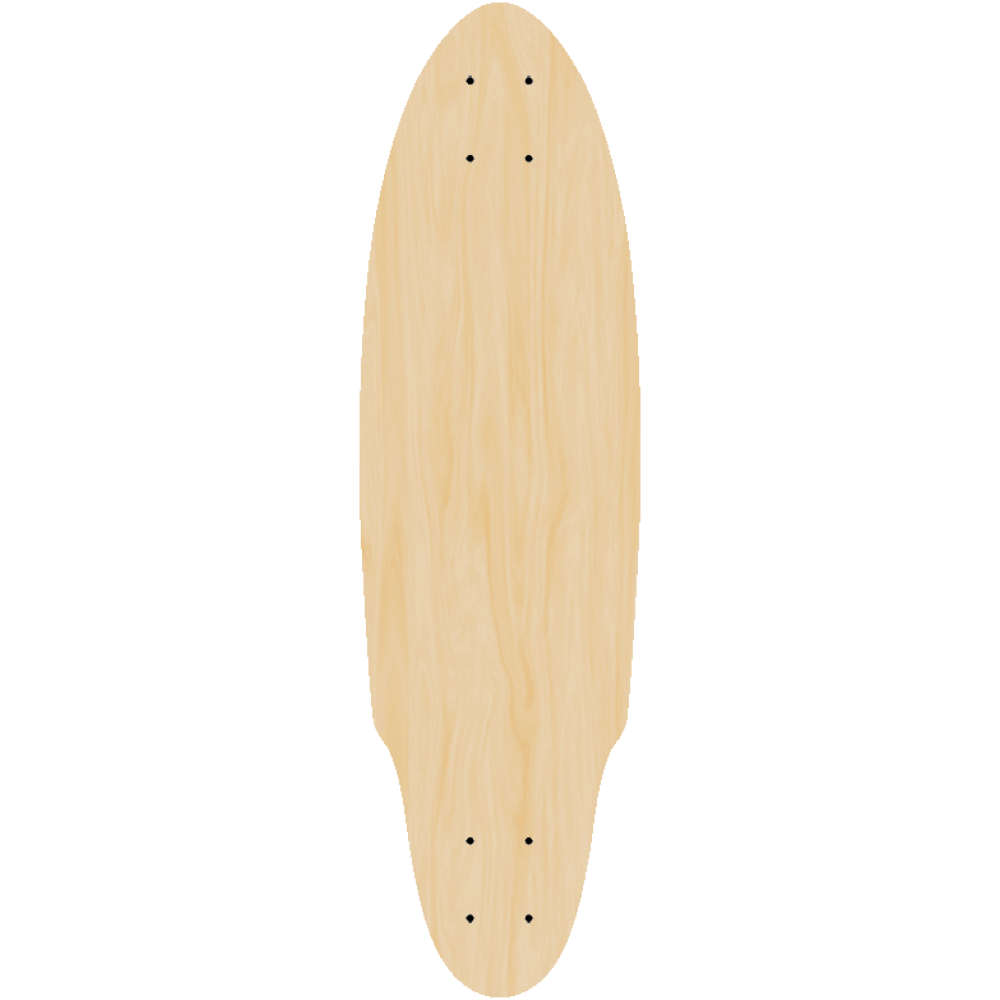 Compare 100% American / Canadian Maple To Made IN USA!
What's the difference? Learn more now.
Additional Savings
Enjoy an additional $10.00 off. Use code USA at checkout when you order $250.00 or more on custom printed decks OR get a FREE Skateboard Deck with your own graphic with coupon code FREE Deck
32" Long
9" Wide
Make a custom longboard using this Phantom skateboard shape. Versitile shape for fun or taking it to the limit going down your local back hills. Make one today and save your graphics for anytime you are ready to get a new longboard with your own graphics. Skateboards and longboards printed in California for every level of riding skills.