Dead Pin Pool Deck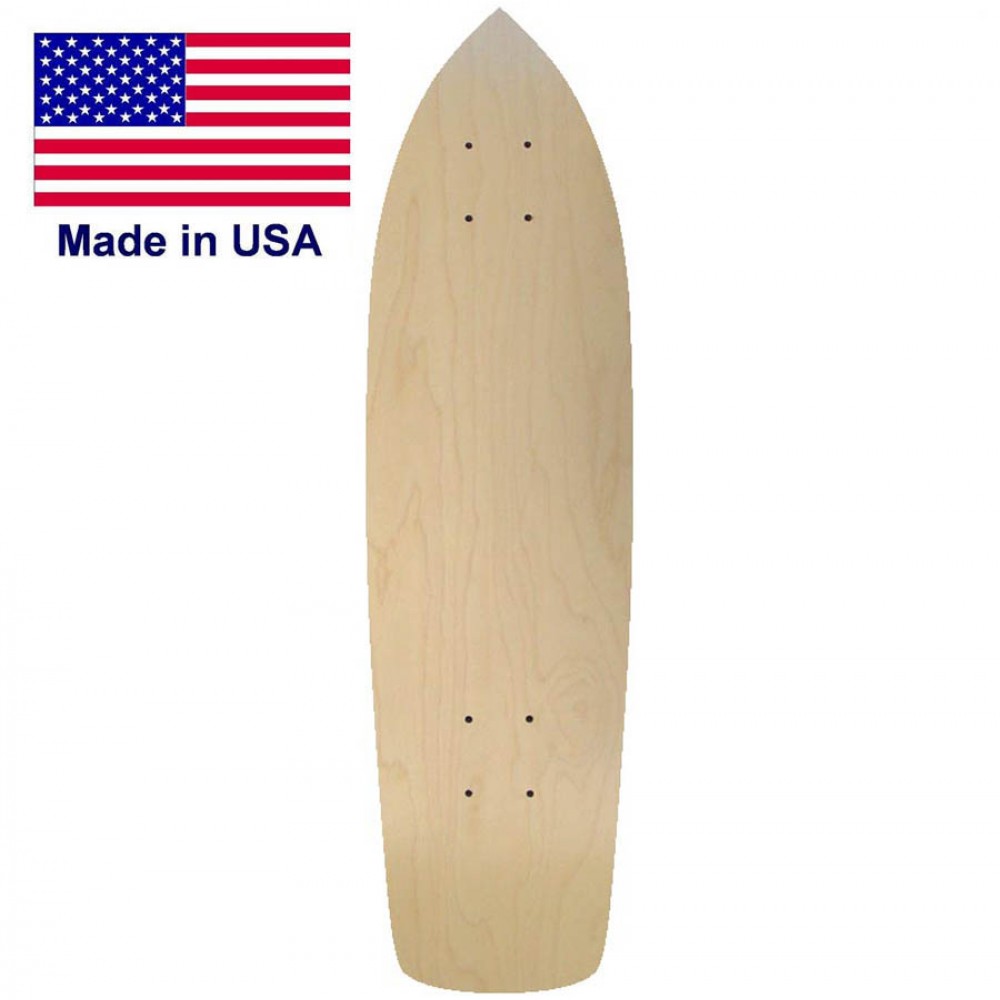 Compare 100% American / Canadian Maple To Made IN USA!
What's the difference? Learn more now.
Additional Savings
Enjoy an additional $10.00 off. Use code USA at checkout when you order $250.00 or more on custom printed decks OR get a FREE Skateboard Deck with your own graphic with coupon code FREE Deck
8.6" Wide
32.5" Long
15" Wheelbase
The Dead Pin punk nose pool board is one of the boards we have made for a customer years ago and never had it posted on our site till recently. Now you can use the punk nose old school shape for your graphic deisgns and have images you pick printed on them.