Promo Special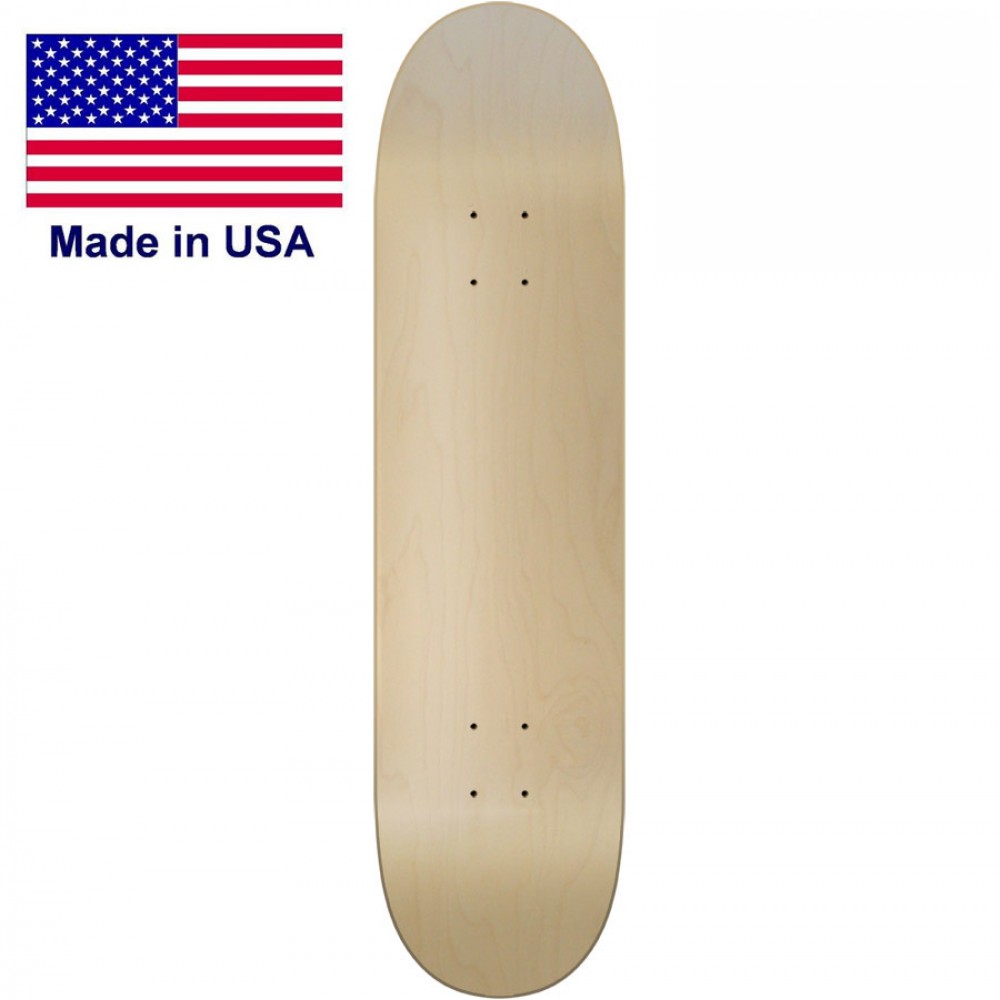 Additional Savings
Enjoy an additional 10% off. Use code 10% at checkout when you order $250.00 or more on custom printed decks OR get a FREE Skateboard Deck with your own graphic with coupon code FREE Deck
Promo Special
The best place to get your promo skateboard deck orders. NO middle man NO setup fees NO hassle. Talk directly with the people making your decks. Get real time updates on your orders. Have educated answers to the most difficult questions.
Custom
Online Designer
Yes
Detailed Information
Deck Width
7.5", 7.6", 7.75", 7.8", 8.0", 8.125", 8.25", 8.38", 8.5", 8.6"
Deck Length
Sizes Ranging from 7.5" - 7.8" Width Boards Come With a 31.75" inch Deck Length Sizes Ranging from 8.0" - 8.125", Width Boards Are 32" Inch Deck Length Sizes Ranging from 8.25" - 8.6" Width Boards Come With a 32.25" Inch Deck Length
Wheelbase
14,25"
Concave
Medium
Color
Assorted Stain Colors for Top and Middle Ply
Construction
7 ply Canadian Hard Rock Maple Cold Pressed in the USA
Style
Street
One of the strongest boards in the market. Made for the most abusive skateboarder.
Ramp
Lets face it ramps just simply extend the life of skateboards.
Cruising
Most of the time these decks have smaller street style wheels. Street style skateboard wheels are a bit harder then a cruiser deck and smaller so when going over cracks and rocks will not be as smooth. People have known to use softer wheels on street decks. It is personal preference when it comes to what wheels you want.
Use coupon code FREE Deck when you add 250.00 dollars worth of custom skateboards with your design to your shopping cart. Only works on sizes ranging from 7.5-8.5
Skateboard Printing Design Examples