14 ply Recycled Skateboards Alternative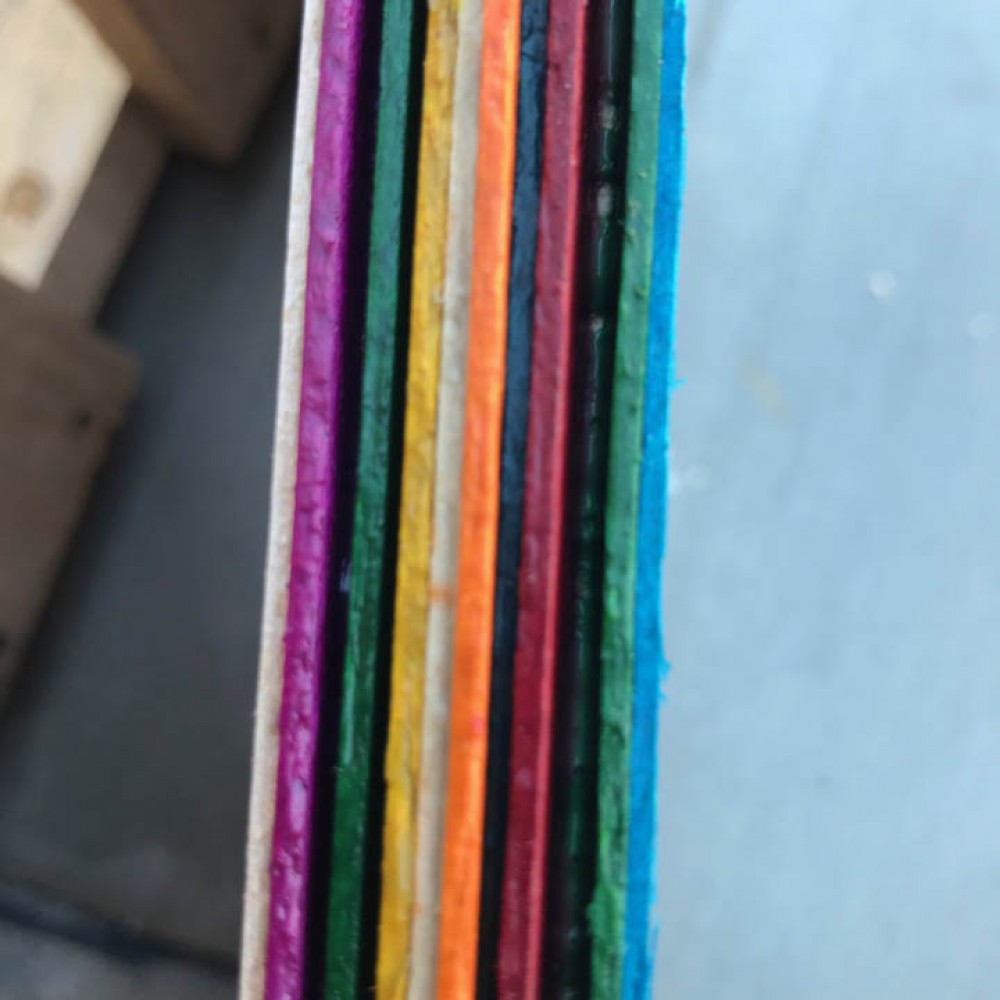 Compare 100% American / Canadian Maple To Made IN USA!
What's the difference? Learn more now.
Additional Savings
Enjoy an additional $10.00 off. Use code USA at checkout when you order $250.00 or more on custom printed decks OR get a FREE Skateboard Deck with your own graphic with coupon code FREE Deck
A 14 ply flat pressed color veneer plywood for your time saving alternative to recycled skateboards.
Assorted colors only we do the best we can to mix the colors from color to natural. Alternating colors with natural between to give you the real deal. You can't pick the colors the product photos are not exactly what you will get. Colors vary from week to week.
Here to Help YOU!
Made right here in the USA these 14 ply maple color veneer plywood saves you time and money from having to break down a recycled skateboard for your next art project.
Skateboard manufacturers dream! Helping you is what we do.
Dimensions
9.5 wide 34" long and 1" thick
Use coupon code FREE Deck when you add 250.00 dollars worth of custom skateboard printing with your design to your shopping cart. Only works on sizes ranging from 7.5-8.5