Laying it Down Low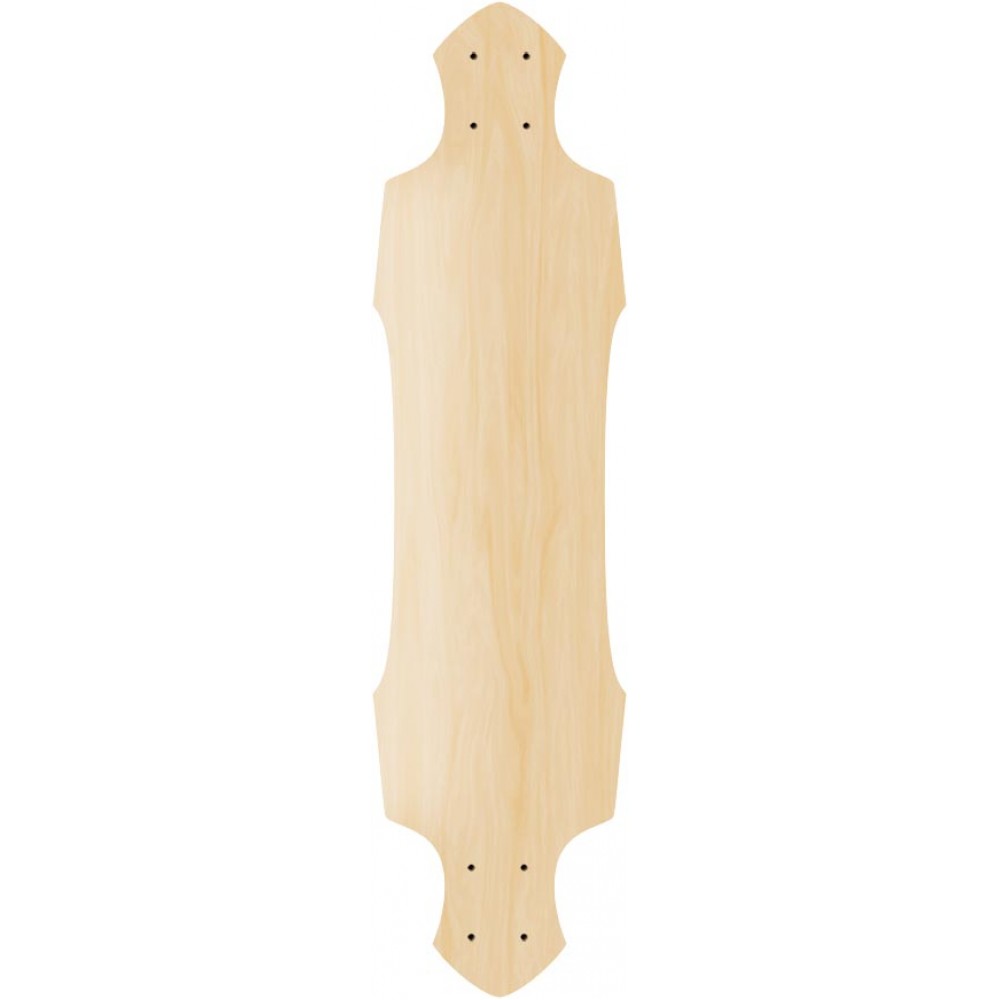 Compare 100% American / Canadian Maple To Made IN USA!
What's the difference? Learn more now.
Additional Savings
Enjoy an additional $10.00 off. Use code USA at checkout when you order $250.00 or more on custom printed decks OR get a FREE Skateboard Deck with your own graphic with coupon code FREE Deck
39" Long 10" Wide 7 ply Candadian Maple
Taco concave
This new custom shape was made with style and grace. Laying It Down was the perfect name because this shape is one of a kind. You won't find a shape like this on the net. Made in the USA in our factory for you to make your next longboard deck. If you have a shape that you want made send us a drawing and we can consider adding it to our list of shapes for you to pick from.
Start from scratch upload your photos or images and use our fonts and clipart to make a one of a kind skateboard that you will want to share with your friends. All of these Dropping it Down longboards are made to order in order to give you as much life to your new board. With the largest selection of longboard shapes you can buy multiple styles that are close to this one to start your own quiver.
With the high end materials used to make this deck you will notice the difference in perfomance compared to other suppliers. The all natural plywood pressed up gives you a good starting point for adding a heat transfer. It is always best to use a natural bottom to keep the colors bright.
Use coupon code FREE Deck when you add 250.00 dollars worth of custom skateboard printing with your design to your shopping cart. Only works on sizes ranging from 7.5-8.5