Hang Ten Mini Cruiser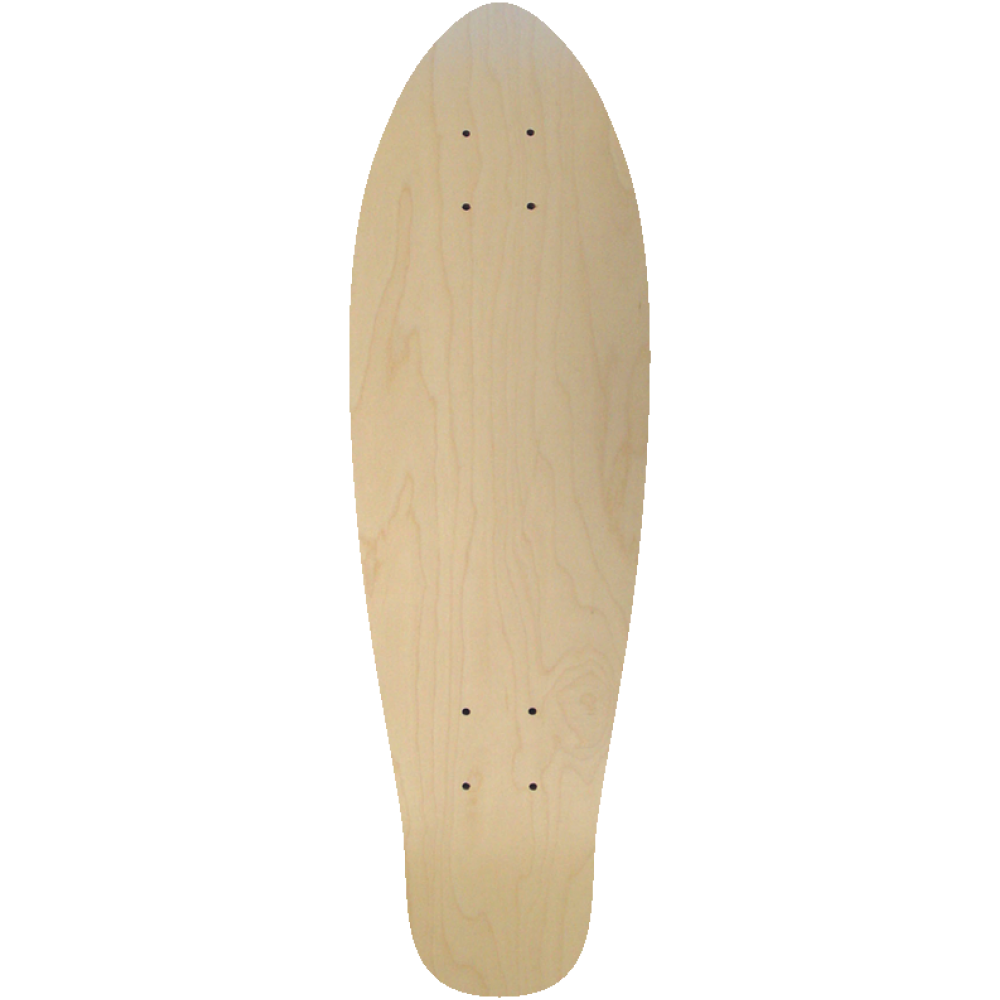 Compare 100% American / Canadian Maple To Made IN USA!
What's the difference? Learn more now.
Additional Savings
Enjoy an additional $10.00 off. Use code USA at checkout when you order $250.00 or more on custom printed decks OR get a FREE Skateboard Deck with your own graphic with coupon code FREE Deck
8.0 Inches Wide
26 inches Long
14 Inch wheel base
Hang Ten with this custom mini cruiser and keep riding with this American made skateboard deck. Design your graphic online to make a truly one of a kind deck ready to show off to your friends. With our printing process you can have full color tip to tail photo quality printing made here in our factory. Manufacturer of fine quality board to fit every style of skateboarding. If you like to cruise or go downhill we have more than what you are looking for. Take our custom made products to the streets knowing that we stand behind our products. Buy single or buy in bulk we offer wholsale discounts for those who like to make a proffit while skating with friends.