Punisher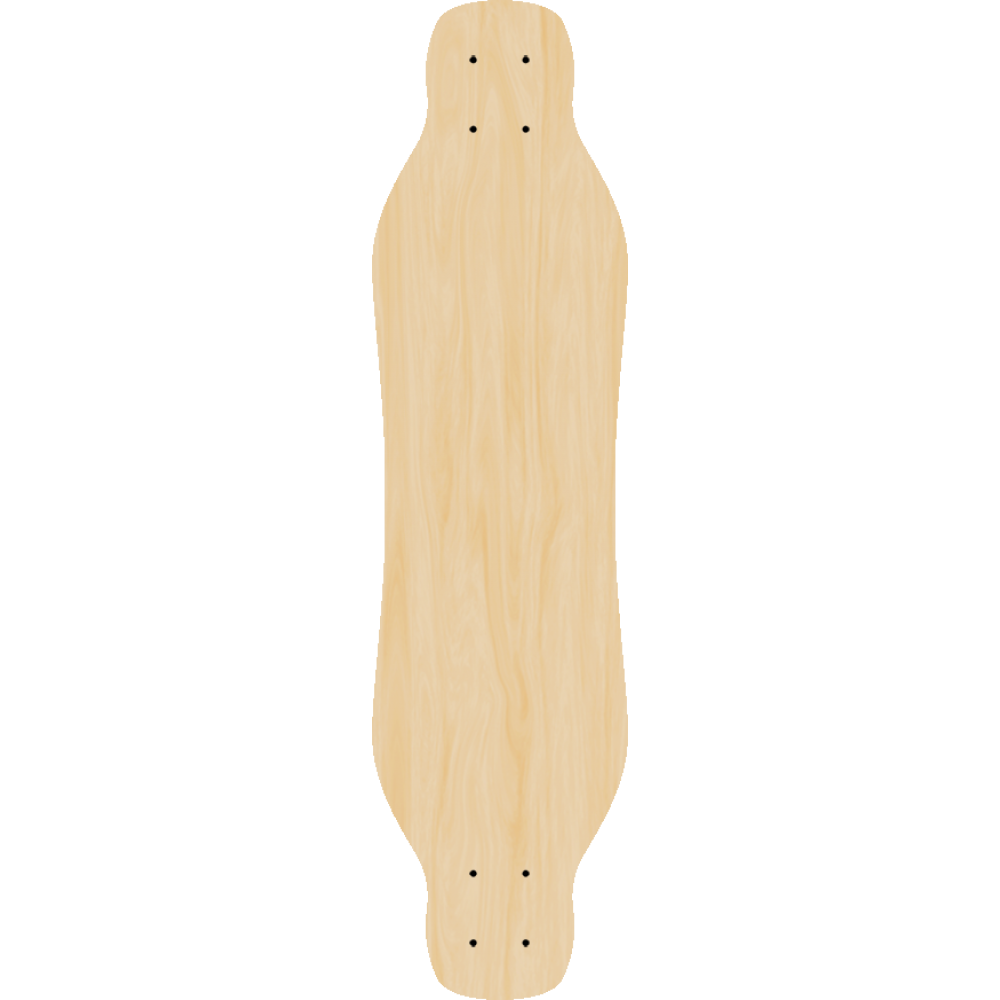 Compare 100% American / Canadian Maple To Made IN USA!
What's the difference? Learn more now.
Additional Savings
Enjoy an additional $10.00 off. Use code USA at checkout when you order $250.00 or more on custom printed decks OR get a FREE Skateboard Deck with your own graphic with coupon code FREE Deck
43" Long
10" Wide
Mean and lean downhill machine made with 7 ply hard rock maple. This Punisher will hold up to your speed and keep on giving you miles or riding. Custom design a longboard today and give yourself the pleasure of riding a one of a kind board made just for you. All of the decks we make here are made to order in order to preserve the quality of the wood. The longer a board sits around the more moisture is sucked out due to climate. By sending out boards cut to your purchase it gives you the extra life that no other supplier can match. With glue made just for skateboards and the highest quality Canadian maple hardwood 7 ply we are in it to win it.
If you need bulk orders we can handle any size or volume you demand. The price per deck goes down according to how many we ship to you. The printing of this Punisher is high quality ink and paint heat transfered on the wood to give more detail than a directly screenprinted deck. Over 100 shapes and sizes to pick from gives you the head start to creating your own brand or buying and selling for a living. Pressed with 7 layers all Natural Veneer standard and if you need longboards made with Stain Colors we can special make anything you want. Longboarding has come a long way with print on demand and we are ahead of the rest with a full service shop to make just about any kind of deck.