Domination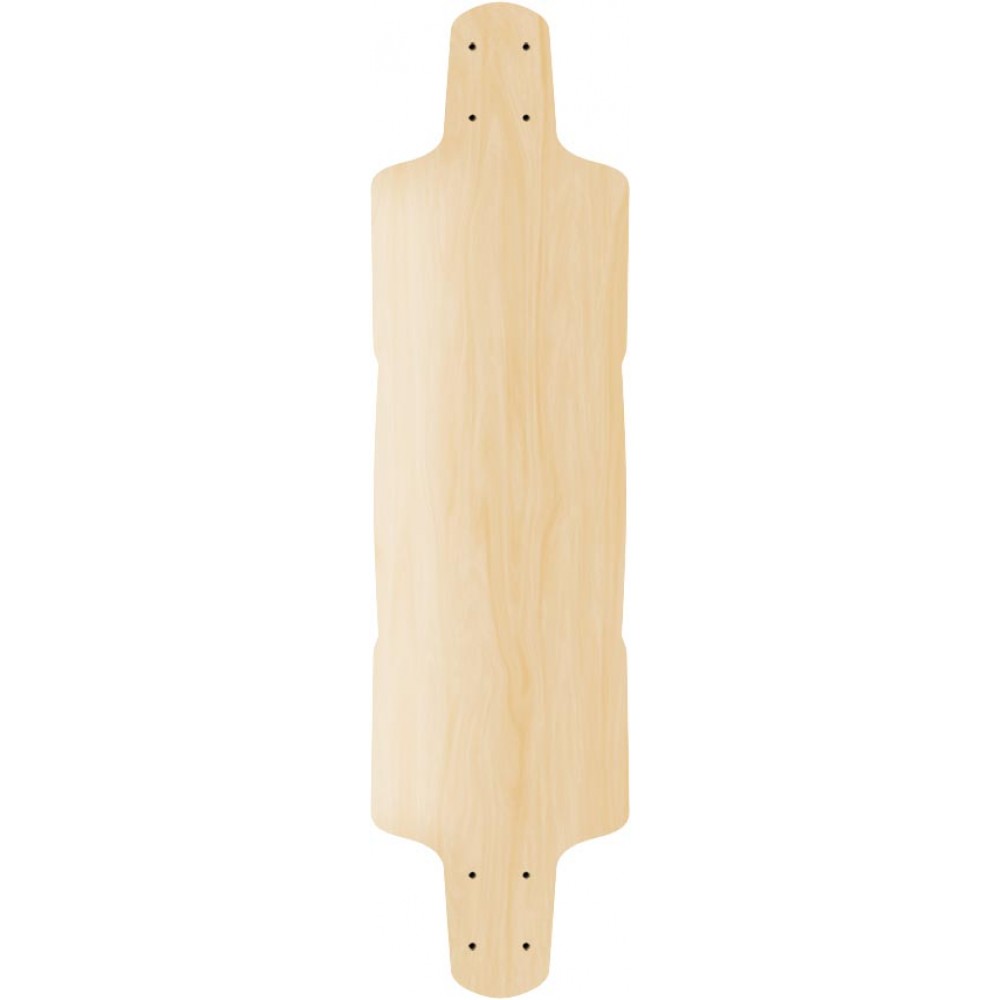 Compare 100% American / Canadian Maple To Made IN USA!
What's the difference? Learn more now.
Additional Savings
Enjoy an additional $10.00 off. Use code USA at checkout when you order $250.00 or more on custom printed decks OR get a FREE Skateboard Deck with your own graphic with coupon code FREE Deck
39" Long
10" Wide
One of our newest shapes added to our selection of longboard decks for you to customize your graphics online. The Domination Skateboard deck has flaired out waist for you to get extra traction when carving.