Disaster Pool Deck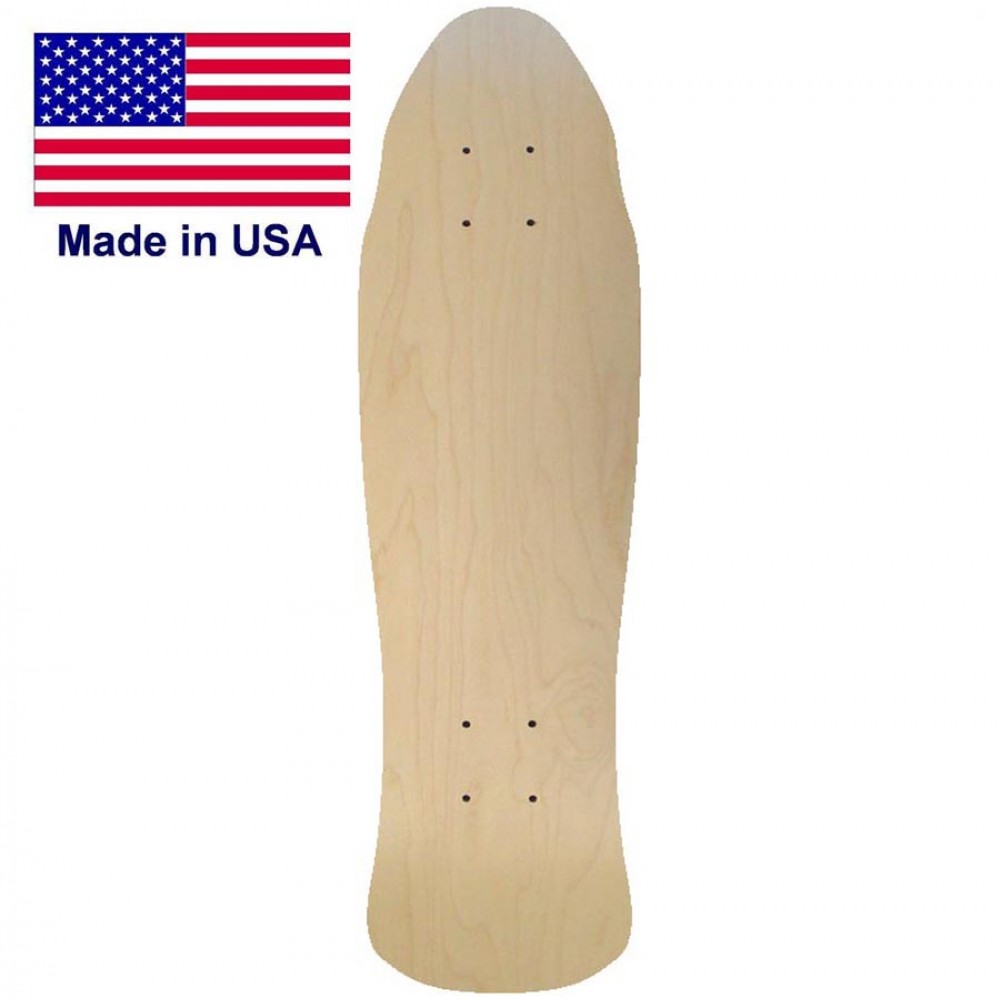 Compare 100% American / Canadian Maple To Made IN USA!
What's the difference? Learn more now.
Additional Savings
Enjoy an additional $10.00 off. Use code USA at checkout when you order $250.00 or more on custom printed decks OR get a FREE Skateboard Deck with your own graphic with coupon code FREE Deck
9.25" Wide 32.5" Long 15" Wheelbase 7 Ply Hard Rock Canadian maple Bottom Ply Natural Top Ply Assorted Stain or Natural
One of the shapes you just can't leave alone to design your graphics. Another Disaster pool board for you to make a design that stands out from the rest. Second to none we make one of the best skateboard decks in the world. Old School skateboards that you can now customize online and show your friends what you are all about.

Use coupon code FREE Deck when you add 250.00 dollars worth of custom skateboard printing with your design to your shopping cart. Only works on sizes ranging from 7.5-8.5