Blank Distance Push Longboard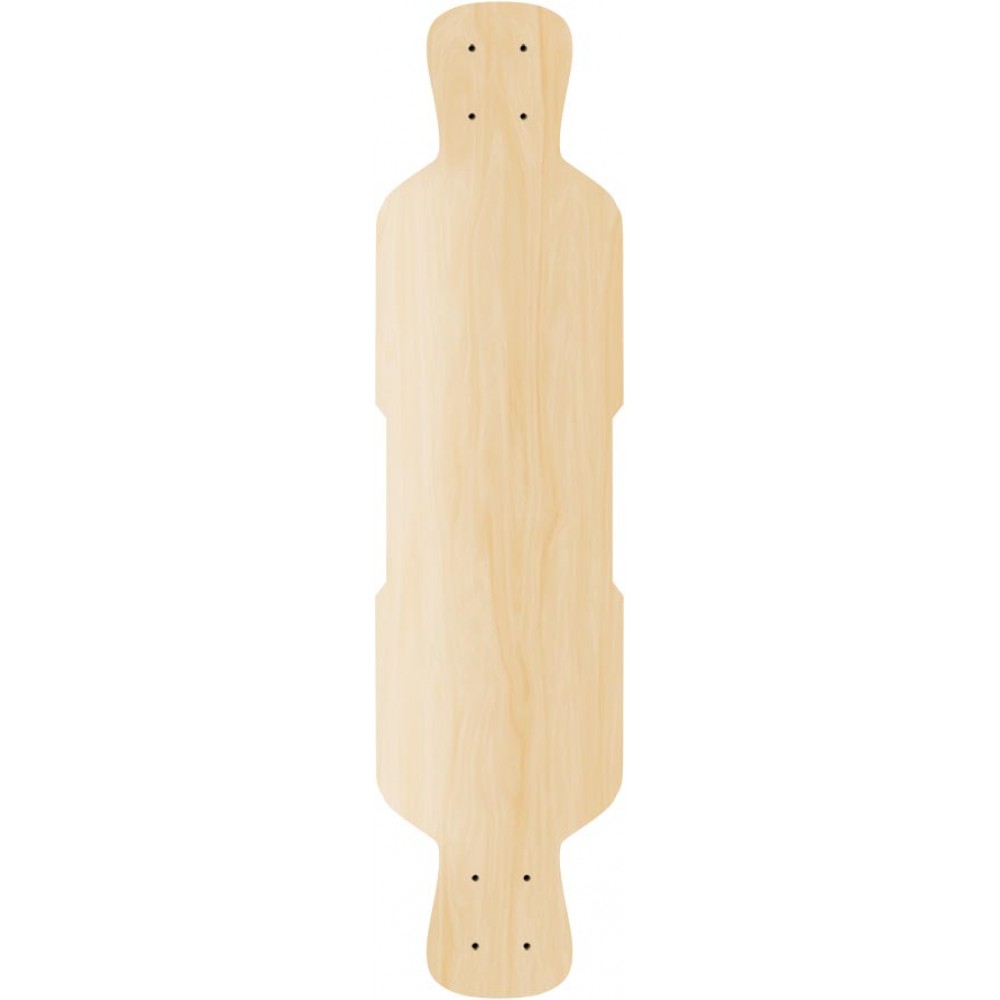 Compare 100% American / Canadian Maple To Made IN USA!
What's the difference? Learn more now.
Additional Savings
Enjoy an additional $10.00 off. Use code USA at checkout when you order $250.00 or more on custom printed decks OR get a FREE Skateboard Deck with your own graphic with coupon code FREE Deck
39" Inches Long 10" inches wide
A blank longboard for your distance style riding or just a good time going downhill. Set this up as a bulk order wholesale or buy a single for yourself at factory direct prices.