Black Door Old School Deck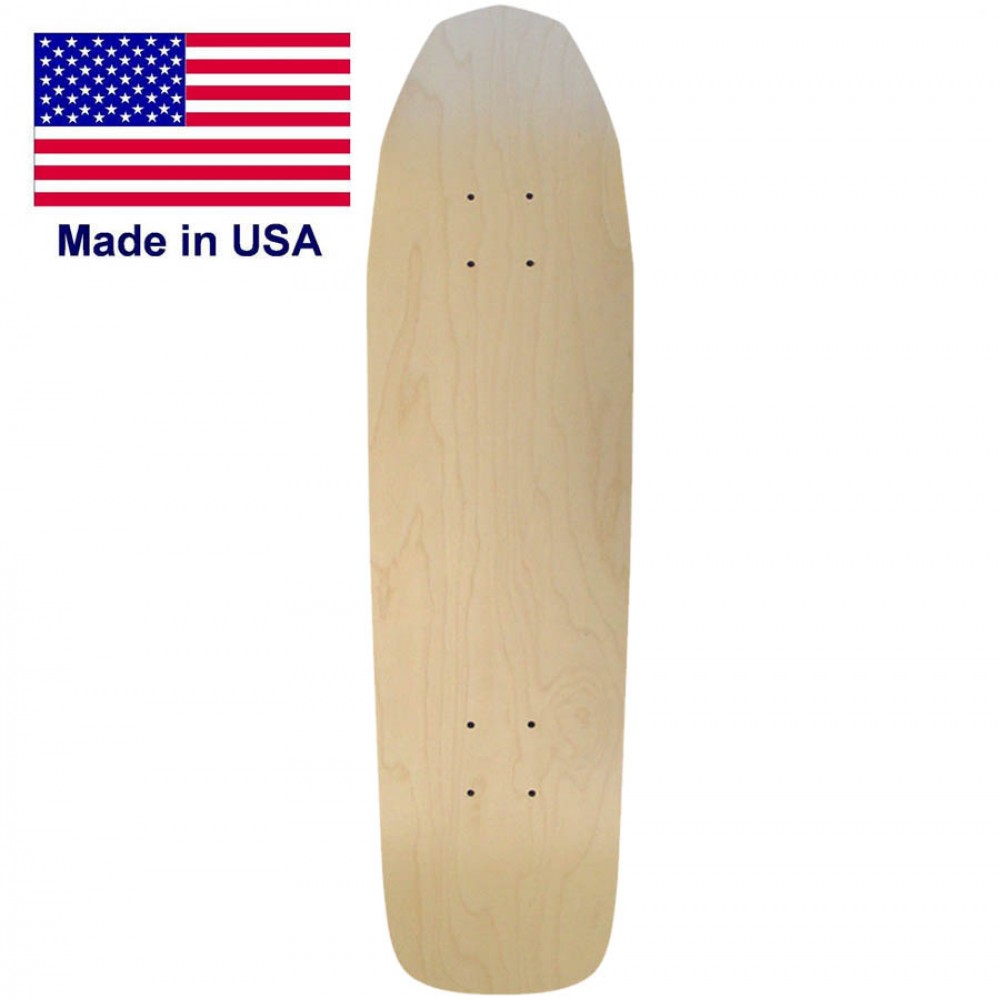 Compare 100% American / Canadian Maple To Made IN USA!
What's the difference? Learn more now.
Additional Savings
Enjoy an additional $10.00 off. Use code USA at checkout when you order $250.00 or more on custom printed decks OR get a FREE Skateboard Deck with your own graphic with coupon code FREE Deck
8.5" Wide 32.5" Long
15" Wheelbase
Here is a shape you will all grow to love. The Black Door Old Schoop Pool board has set the new standard for a creative shape ready for you to make your own graphic or buy as a blank to paint up yourself in your own location. Made to give you a option when buying for your brand or if you want a deck that you can call your own then this is the deck for you. A hard to find shape that will truly a one off special. With so many shapes and sizes there is no reason to go anywere else.