5 O Grind Pool Deck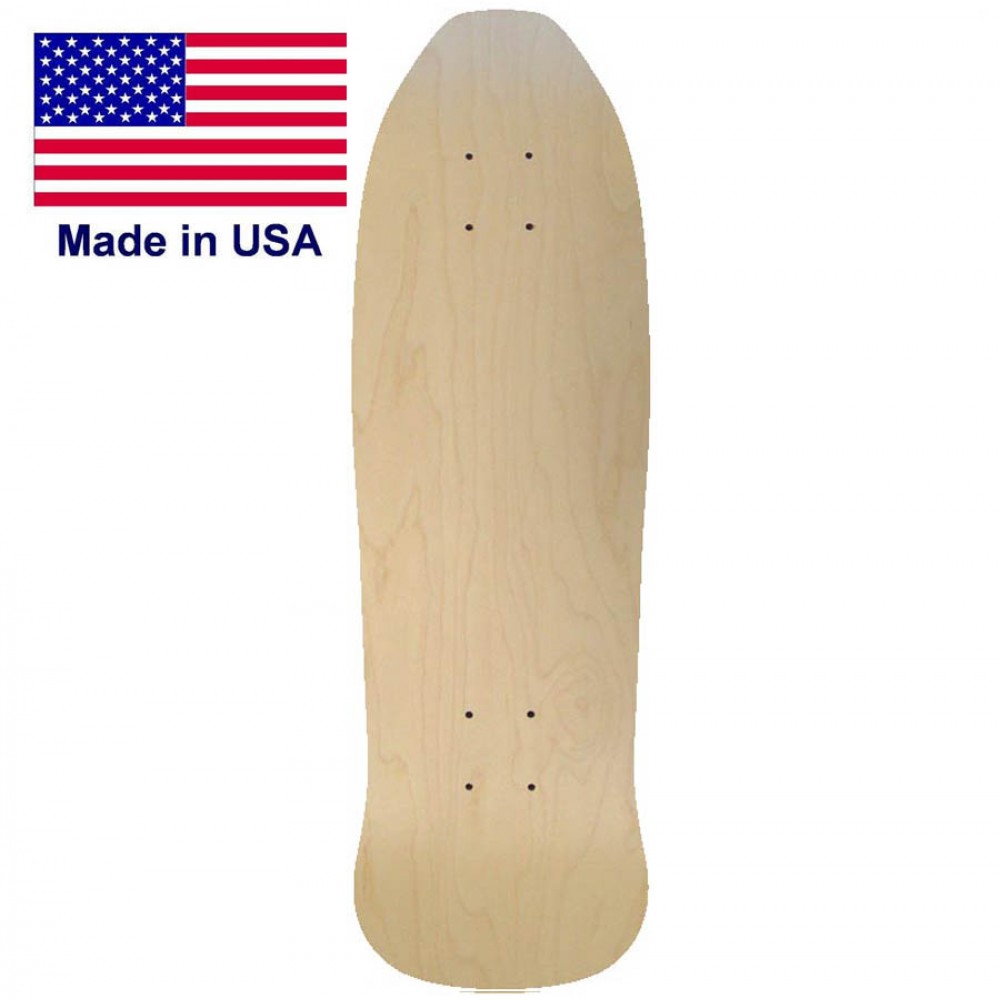 Compare 100% American / Canadian Maple To Made IN USA!
What's the difference? Learn more now.
Additional Savings
Enjoy an additional $10.00 off. Use code USA at checkout when you order $250.00 or more on custom printed decks OR get a FREE Skateboard Deck with your own graphic with coupon code FREE Deck
9.0" Wide 31.25" Long 15" Wheelbase Top Ply Assorted Stain or Natural made in USA with 100% Canadian Hard Rock Maple
This old school 5 o deck has a fat tail and a flat nose for riding the pools with ease. Make your design now and have a board that only you will have. Stand out ride your own decks or start your own brand or company today.