Brooding Muse Eyesore Podium Longboard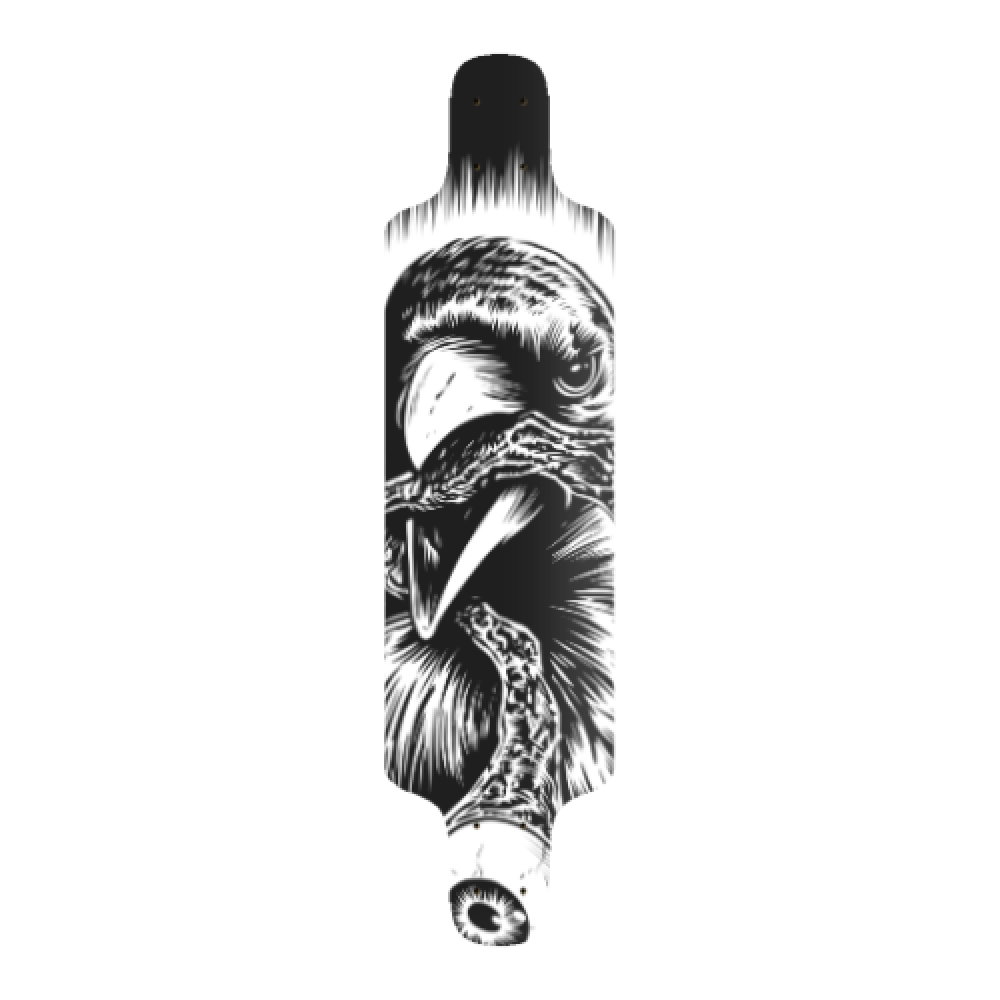 Shipping During Covid 19 Mon-Friday
Yes we are still shipping orders out during this new way of life.
Please refer to our posted production schedule on every product page.
Compare 100% American / Canadian Maple To Made IN USA!
What's the difference? Learn more now.
Tear it out and let it fly this old school black and white podium longboard deck features artwork ripped right out of the pages of The Brooding Muse Magazine.