Tiddy Drip Deck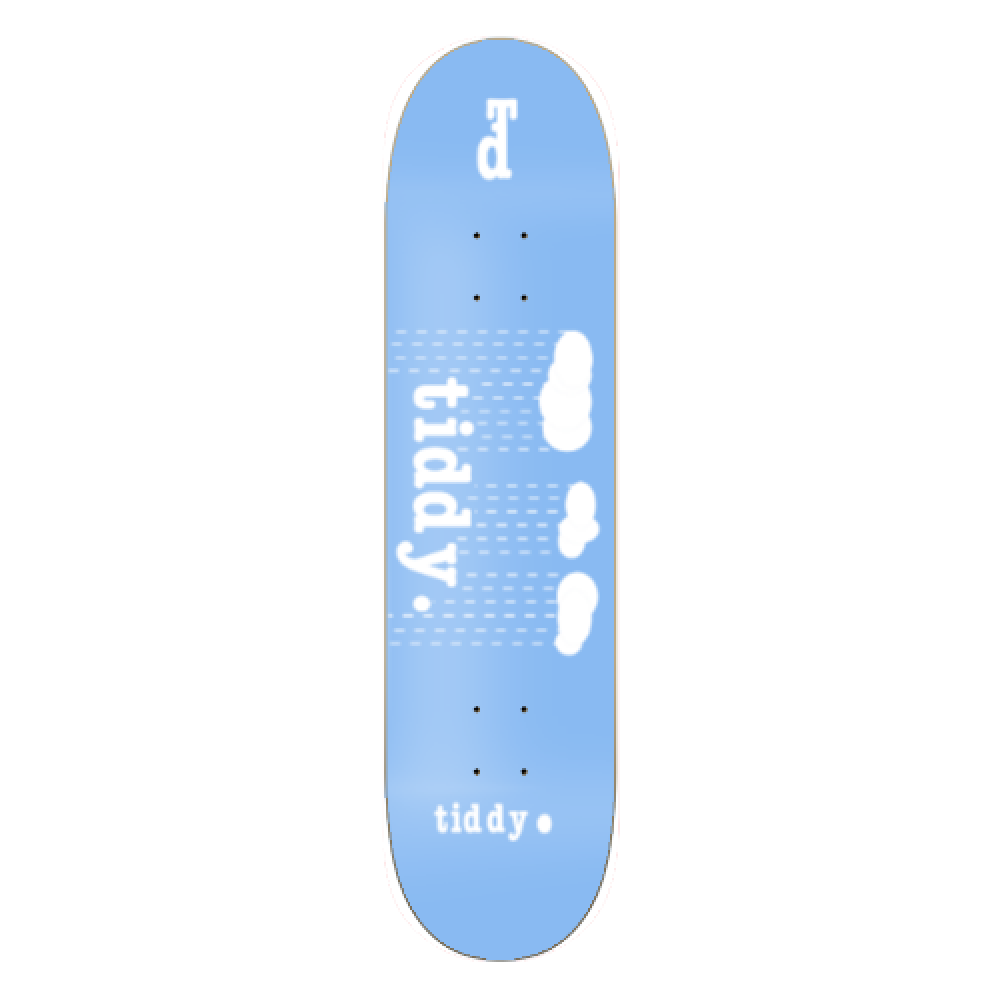 Compare 100% American / Canadian Maple To Made IN USA!
What's the difference? Learn more now.
Additional Savings
Enjoy an additional $10.00 off. Use code USA at checkout when you order $250.00 or more on custom printed decks OR get a FREE Skateboard Deck with your own graphic with coupon code FREE Deck
Wether you were breastfed or bottle we all get nostalgia from the drip. This deck takes you back to the good ole days of rest and comfort while you shred. Our decks are professionally made in Huntington Beach California. For every deck purchased you get 15% off your next deck!