Custom Grip Tape Single Sheet or Low As $5.00ea! Free Skate Stuff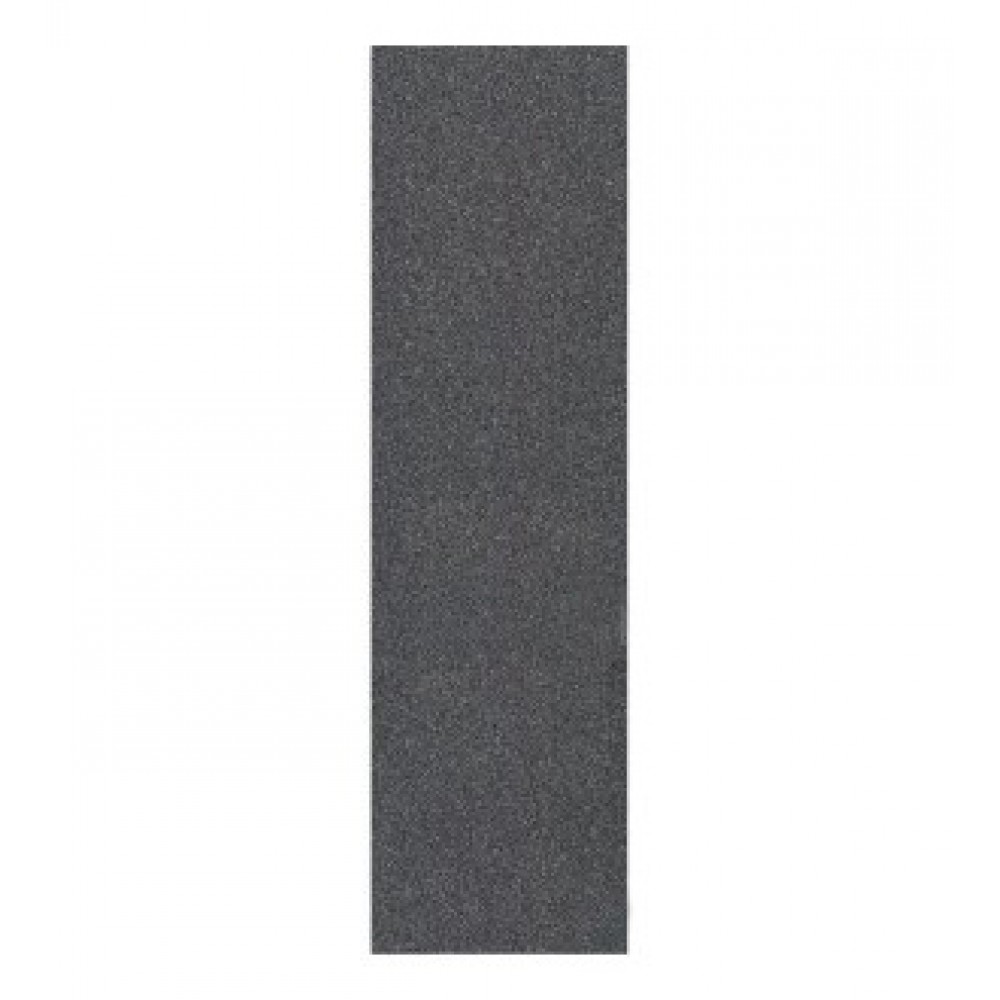 Additional Savings
Enjoy an additional 10% off. Use code 10% at checkout when order exceeds $250.00 OR Get a free custom printed skateboard deck with your graphic using code FREE Deck with a purchse of 250.00 or more.
Custom Printed Skateboard Griptape with your designs and logos. 9x33 inches sheets can be ordered and designed online here. Make your next skateboard deck stand out and show off to your friends what you came up with.
Hey there need some custom grip tape for your next deck order? We have what you need. Made to order in the USA our skateboard grip tape printing has the brightest colors in the industry. Tired of the dull white and faded graphics? Well look no further we make some of the best prints in the industry. Photographic quality printed at the highest resolution your file has to offer.

Use coupon code FREE Deck when you add 250.00 dollars worth of custom skateboards with your design to your shopping cart. Only works on sizes ranging from 7.5-8.5