Eggy Pro-Model Skateboard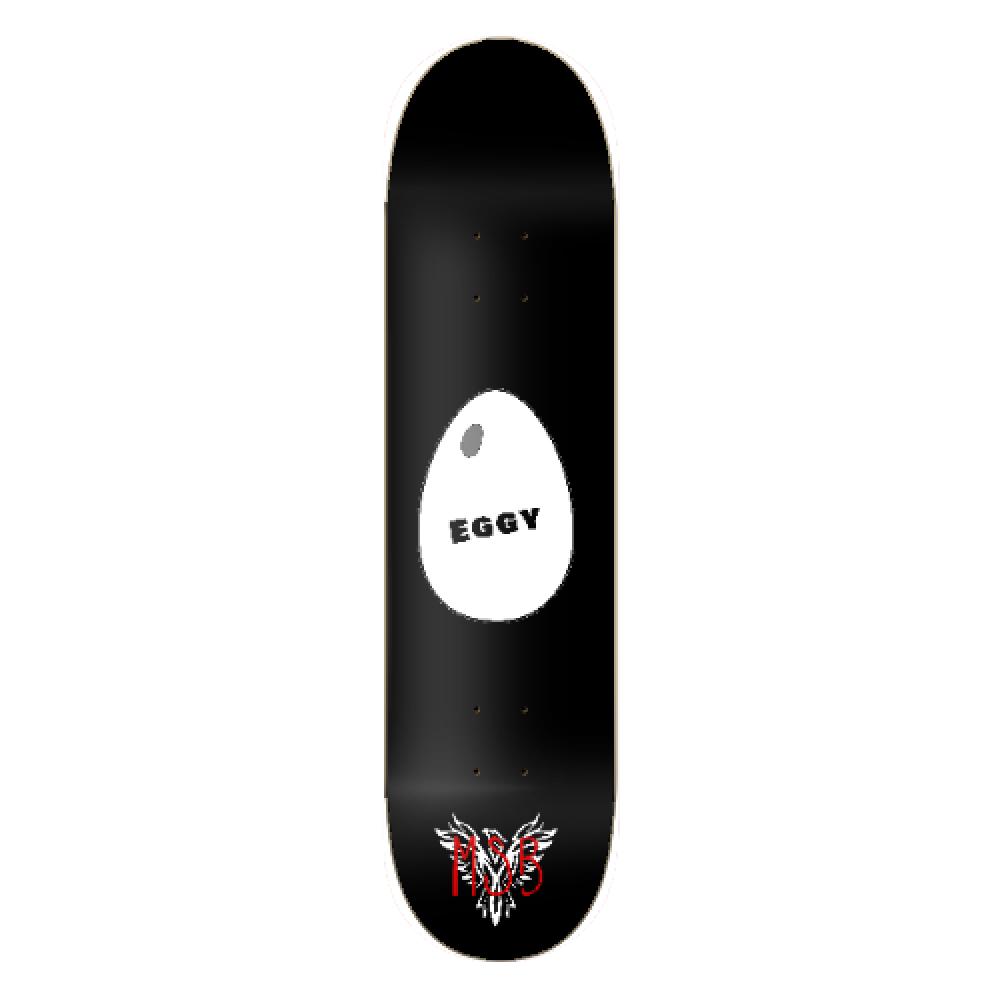 Compare 100% American / Canadian Maple To Made IN USA!
What's the difference? Learn more now.
Additional Savings
Enjoy an additional $10.00 off. Use code USA at checkout when you order $250.00 or more on custom printed decks OR get a FREE Skateboard Deck with your own graphic with coupon code FREE Deck
This skateboard is a pro-model for Xavier Febus a local skateboarding professional located in the Worcester County area.